New Capacity-Building Grant Program for Housing Industry Nonprofits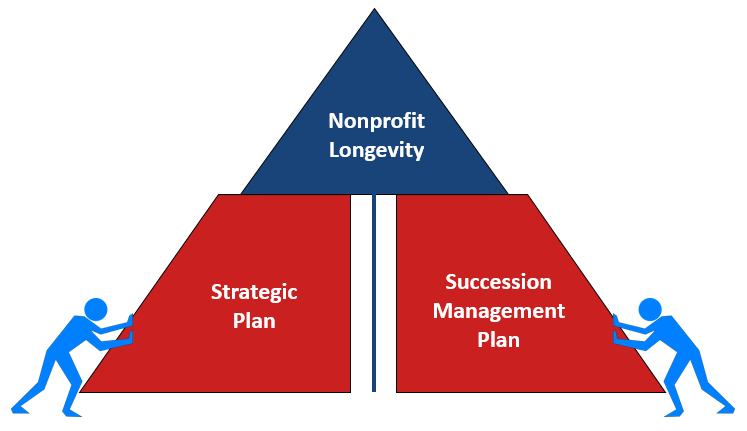 PROBLEM:
Many non-profits are dependent on the continued participation of the individual(s) who started them.

SOLUTION:
Shore up your organization's longevity with THDA's Capacity-Building Grant.


2020 ROUND TWO: CAPACITY-BUILDING GRANT NOTICE OF FUNDING AVAILABILITY
The application period for the 2020 Capacity Building Grant is now closed.
THDA is pleased to announce a second round of funding for the new Capacity-Building Grant (CBG) Program for housing industry non-profit organizations. This program is intended to support longevity and enhance the effectiveness of THDA's invaluable non-profit organizations by providing funding for the development of a strategic plan or succession management plan.
The maximum grant amount is $10,000. Organizations will be required to provide a 10-50% match, depending on the organization's total operating budget. Applications were accepted through March 12, 2020. The award announcement will be made by June 1, 2020. Contracts will begin July 1, 2020.
Eligibility Criteria

All non-profits participating in the program must have a minimum of two years of affordable housing experience in Tennessee.
Program Forms

Need More Information? Please contact THDA's Community Programs Division at 615-815-2030.