New Capacity-Building Grant Program for Housing Industry Nonprofits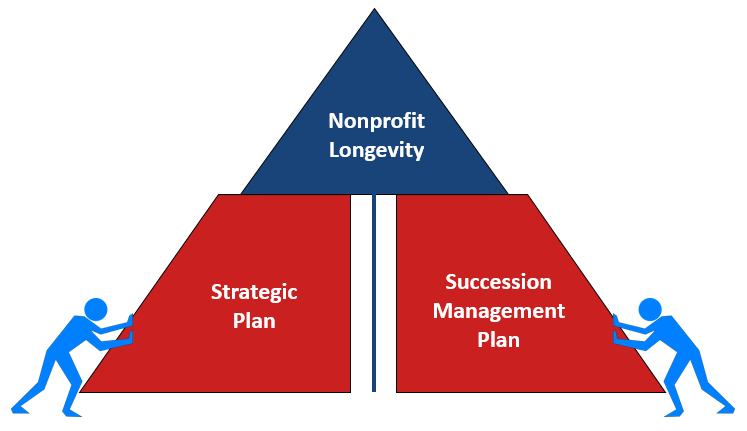 PROBLEM:
Many non-profits are dependent on the continued participation of the individual(s) who started them.

SOLUTION:
Shore up your organization's longevity with THDA's Capacity-Building Grant.


Eligibility Criteria

All non-profits participating in the program must have a minimum of two years of affordable housing experience in Tennessee.
Program Forms

Need More Information? Please contact THDA's Community Programs Division at 615-815-2030.