The Tennessee Repair Loan Program (TRLP) will help sustain homeownership across the state. The program goal is to help provide safe and sound housing to households of low income, veterans, seniors and homeowners with special needs through loans for repairs or improvements.


How can I apply to become a TRLP Program Participant?
You must be a non-profit organization organized under Tennessee laws with a 501(c)(3) designation and apply to become an approved participant of the program.
To apply, you must complete a detailed Participant Application and submit it to THDA for review. THDA will review and respond to your request within 30 days of receipt. THDA will only review completed applications. Applicants are encouraged to use the Application Checklist provided with the Participant Application to avoid submitting incomplete applications.
Once the Program Participant is approved, their agency's name and contact information will be listed on the TRLP webpage.
Participant Applications may be submitted electronically to: SFSPask@THDA.org or by mail to:
Tennessee Housing Development Agency
Attn: SF Special Programs
502 Deaderick St., 3rd Floor
Nashville, TN 37243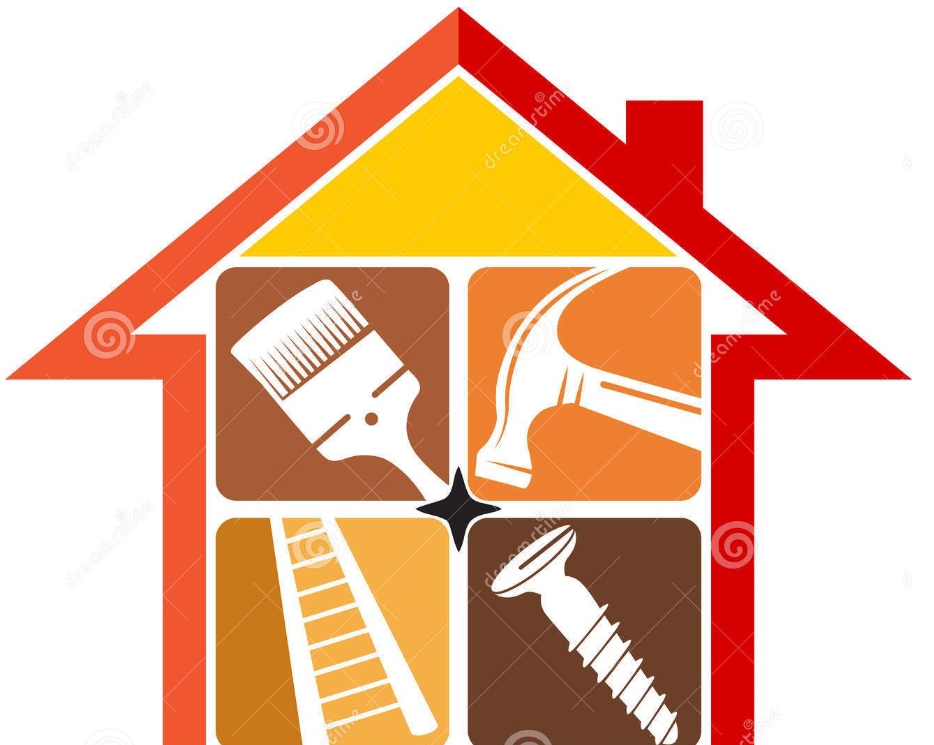 Scheduling services or repairs inside the home during this pandemic is not without risk. The Safety, Health & Consumer Council would like to share their guide, which outlines what the Government currently advises and the measures one should take to ensure in-home repairs are done as safely as possible. This guide contains tips on how to implement infection prevention measures accordingly to help keep individuals, their family, and the service provider safe during in-home services.
In-home Repairs: Keeping your Home Safe During Covid-19.
TRLP PROGRAM GUIDE
REVISIONS TO GUIDE
MEMOS TO PARTICIPANTS
FORMS:
Participant Application Forms
Loan Application Forms