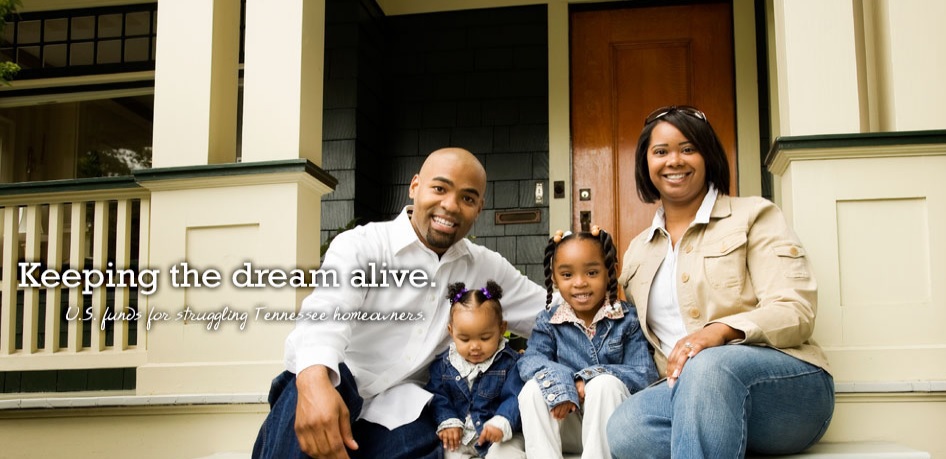 Reinstatement Only Program



Program Overview
Tennessee Housing Development Agency (THDA) Hardest Hit Fund Reinstatement Only Program (ROP) has reopened to help Tennessee families affected by the coronavirus (COVID-19) pandemic. ROP provides assistance to homeowners who have fallen behind on their mortgage loans due to a qualifying hardship that occurred after March 1, 2020.
The loan proceeds are used to pay all mortgage loan and mortgage related expenses to Servicers (e.g., escrowed property taxes and homeowner insurance) to bring the homeowner current, subject to the maximum assistance criteria.
The ROP program provides assistance of up to $20,000. Your mortgage servicer's agreement to participate is required, since mortgage assistance is provided directly to the servicer on the homeowner's behalf.
Borrower Eligibility
In order to be eligible for assistance under ROP, homeowners must meet the following criteria:
Maximum unpaid principal balance may not exceed $300,000.
Maximum household income may not exceed $98,760.
Homeowner must not have more than 6 months of principal, interest, taxes, and insurance (PITI) in savings or reserves. (This excludes retirement accounts).
Homeowner must be a U. S. citizen or a permanent resident alien.
Homeowner has experienced an eligible financial hardship of involuntary loss of income equal to or greater than 10% due to a divorce, death of a spouse, unemployment or loss of wages which occurred after the purchase/refinance of the home and after March 1, 2020.
Post-assistance monthly PITI does not exceed 45% of household income.
Homeowner must be employed or receiving a steady source of income and be able to demonstrate the ability to continue making the mortgage payments after assistance.
Homeowner is required to complete a budgeting/housing counseling session.
Total amount of arrearage must not exceed $20,000.
Eligibility for program assistance will be determined by THDA in its sole discretion, based on the criteria stated above and as otherwise set forth in the program guidelines. The ROP funds will be allocated on a first-come/approved, first-served basis.
Program Exclusions
Manufactured homes not considered real property.
Homeowner is in "active" bankruptcy.
Homeowners with a reverse mortgage.
Loan Terms
THDA has structured the program as a 0% interest, non-recourse, deferred-payment, forgivable, subordinate mortgage loan with a five (5) year term. The loan amount of the assistance will be up to $20,000 and forgiven 20% per year. At the end of the fifth year, the note will be considered satisfied and THDA will, upon request, release the lien securing the note. The ROP loan funds are due on sale, refinance, or if the property is no longer owner-occupied.
Reinstatement Only Program Guide
For general program questions please contact: ROP@thda.org