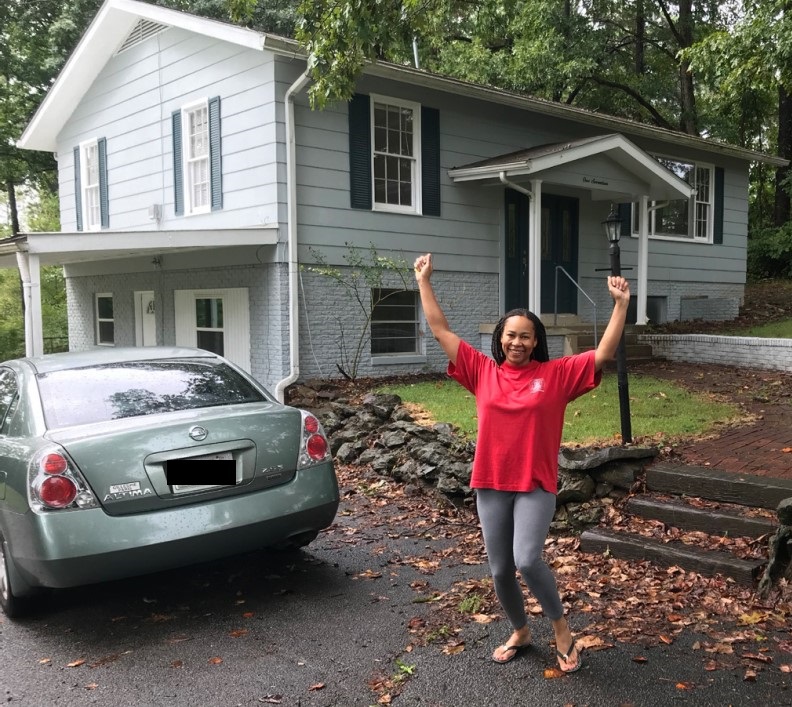 Home Ownership Voucher Program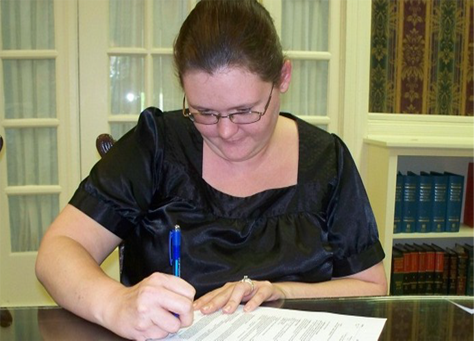 We are not currently accepting applications for the THDA Homeownership Voucher Program. Please check back again at a later date.
THDA's Home Ownership Voucher Program offers a mortgage subsidy to low income households that currently receive rental assistance with a Housing Choice Voucher (HCV). The subsidy factors are the same as the rental assistance program with expenses being an additional consideration for home ownership. THDA's assistance allows low income families to purchase a home they would otherwise not be able to. The mortgage assistance payment is paid directly to the lender or loan servicing company. The family must meet all eligibility requirements and complete both, pre-purchase and post-purchase counseling.

THDA will review the loan terms, housing quality standards, independent home inspection report, appraisal, and contract of sale. The seller must be willing to pay for and complete all of the repairs.
The household must meet ALL the following eligibility requirements:
THDA Voucher (HCV) must be current and in good standing.
All household members must not owe a debt to any housing authority.
Must be first-time home buyers (or have not owned a home in the last three years).
Bankruptcies must be discharged for at least one year for Chapter 13 and three years for Chapter 7.
Must have saved $1,000 or 1% of the purchase price, whichever is greater, toward the home purchase.
Savings cannot be a gift or a loan. The applicant(s) must have saved the money over a period of time and apply it as a down payment or toward closing costs associated with the home purchase.
Credit score must be at least 640, if one exists.
Must complete HUD approved pre-purchase counseling.
Additionally, households must meet the income requirements:
| | |
| --- | --- |
| Elderly/Disable Families | All Other Families |
| Minimum SS income is $9,252 | Minimum annual income of $15,000 |
| Minimum age requirement for "elderly" is 63 years | Employed at least 12 months (averaging 30 hours per week) |
Application Process
We are not currently accepting applications for the THDA Homeownership Voucher Program. Please check back again at a later date.

BEFORE YOU HIT THE APPLY LINK: The applicant must be a participant of a Housing Choice Voucher (HCV) program. The applicant must meet and complete all Eligibility and Income Requirements noted above before applying. See the "Resources" section below for assistance with meeting all requirements. Failure to meet all requirements mentioned above will result in the denial of your application.
If you meet all the Eligibility and Income requirements, complete the HCV Homeownership Program Pre-Qualifying Application for Eligibility for screening and send the required documentation requested within the application within 14-days of submitting the application. Failure to send the requested documentation will result in denial of your application. Please allow the FSS Specialist 14 business days to process the application and determine the family's eligibility.
Resources
Do you need help qualifying to meet the minimum requirements for the Home Ownership Voucher Program? Contact one of the resources within your region for assistance.