Commitment to Cybersecurity
THDA respects the privacy rights of individuals and is committed to handling Personal Information responsibly, in accordance with applicable law, and applicable contractual obligations.
THDA will limit the processing of Personal Information to the fulfilment of THDA's specific, legitimate purposes. THDA will only carry out processing that is compatible with such purposes unless THDA, or its customer where THDA is a processor, has unambiguous consent for unrelated purposes.
THDA strives to protect Personal Information with appropriate technical and organizational measures to ensure its integrity, confidentiality, security and availability. THDA will inform individuals of a security breach affecting their THDA Personal Information that could pose a high risk to their individual rights and freedoms. In accordance with applicable law, THDA will provide reasonable assistance to customers, where THDA is a processor, to ensure the security of their processing and will inform THDA customers of a security breach of THDA Customer Personal Information as required under such laws.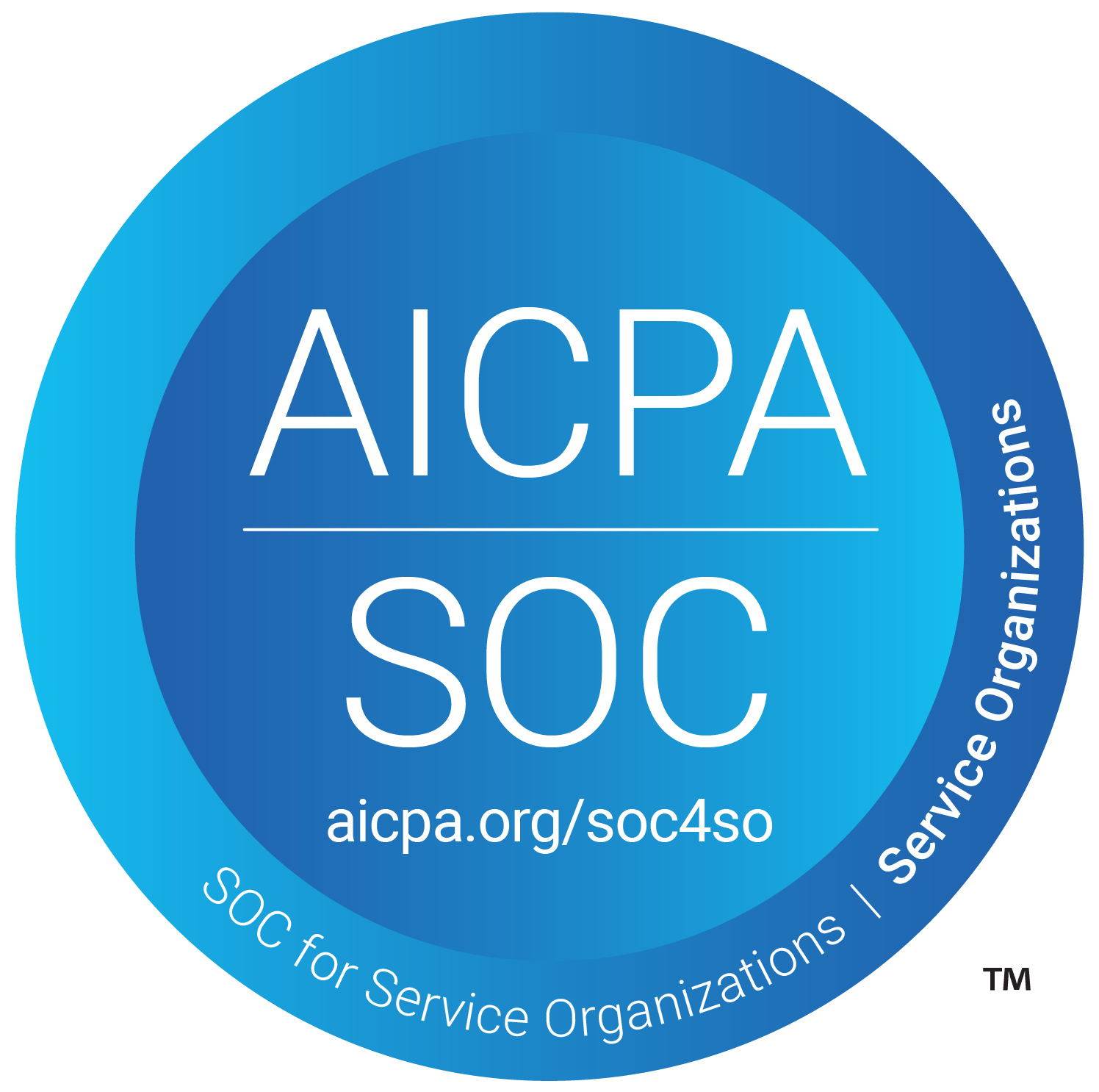 THDA is proud of our continued commitment to the security of the services we provide our customers. Our successful completion of a SOC 2® – Type I examination in April of 2023 demonstrates THDA's commitment to ensuring our customers and partners are able to rely on the security of our services and systems.