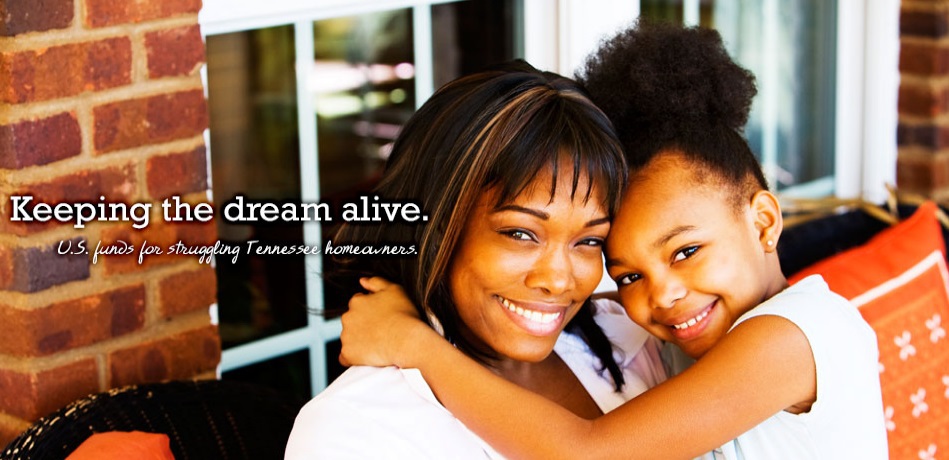 Tennessee Housing Development Agency (THDA) Hardest Hit Fund Reinstatement Only Program (ROP) has reopened to help Tennessee families affected by the COVID-19 pandemic. ROP provides assistance to homeowners who have fallen behind on their mortgage loans due to a qualifying hardship that occurred after March 1, 2020.

Loan proceeds will be used to pay all mortgage loan and mortgage related expenses to Servicers (e.g., escrowed property taxes and homeowner insurance) to bring the homeowner current, subject to maximum assistance criteria.
The ROP program provides assistance for up to $20,000. Your lender's agreement to participate is required, since mortgage assistance is provided directly to lenders on the homeowner's behalf.
Click the "Pre-Eligibility" button to see if you meet the criteria to apply.

Find a counselor here
THDA documents and resources
Foreclosure Prevention

Should you experience difficulty paying your mortgage, help may be available. It is very important that you contact your loan servicer immediately and don't let the payment deadline pass. HUD-certified housing counselors can help you navigate this situation successfully and avoid a foreclosure. Your first step is to seek assistance as soon as you suspect that you may not be able to make a payment.
For general program help call:

(855) 890-8073 or email: ROP@thda.org


For Other Resources Call:
(888) 483-8432
Or Email: HUDcounseling@thda.org
Suspected Fraud

Any suspected fraud in connection with HHF Programs should be reported to THDA for immediate review. THDA reserves the right to decline funding or participation if it is determined that fraud has occurred.
Report Fraud To:
To request an HHF Payoff Statement, email HHFReqs@thda.org
For general program questions, email ROP@thda.org
To reach us by phone, call (855) 890-8073.