About Us
The Tennessee Housing Development Agency (THDA) was created by the General Assembly in 1973 as the state's housing finance agency.
Purpose
THDA's purpose is to:

Promote the production of more affordable new housing units for very low-, low-, and moderate-income individuals and families in Tennessee;
Promote the preservation and rehabilitation of existing housing units for very low-, low-, and moderate-income individuals and families;
Bring greater stability to the residential construction industry and related industries so as to assure a steady flow of production of new housing units.
THDA offers loan products through private-sector lending partners that help Tennesseans achieve the goal of homeownership. All THDA loans have 30-year, fixed-rate terms and offer down payment assistance as an optional second loan. Further, THDA provides servicing for these loans through Volunteer Mortgage Loan Servicing. Proceeds from these loans directly support the operations of THDA and are reinvested in our state through THDA's programs and grant initiatives.

Governance
THDA is accountable to both the executive and legislative branches of state government, both of which are represented on its 15-member Board of Directors. The Commissioner of Finance & Administration, State Comptroller, Secretary of State, and the State Treasurer all serve as ex-officio board members. The Governor designates one staff member to serve on the board and appoints eight other positions including the Board Chair and a Housing Choice Voucher consumer. The House and Senate Speakers also appoint one member each.
In addition to THDA's own Internal Audit division, a number of federal agencies, including HUD and the US Treasury, conduct annual evaluations to monitor program compliance. The State Comptroller's office serves as THDA's external auditor. THDA is proud to note that third-party auditors who regularly monitor our finances have found zero potential issues to report with THDA programs or financial statements for more than a decade.
Leadership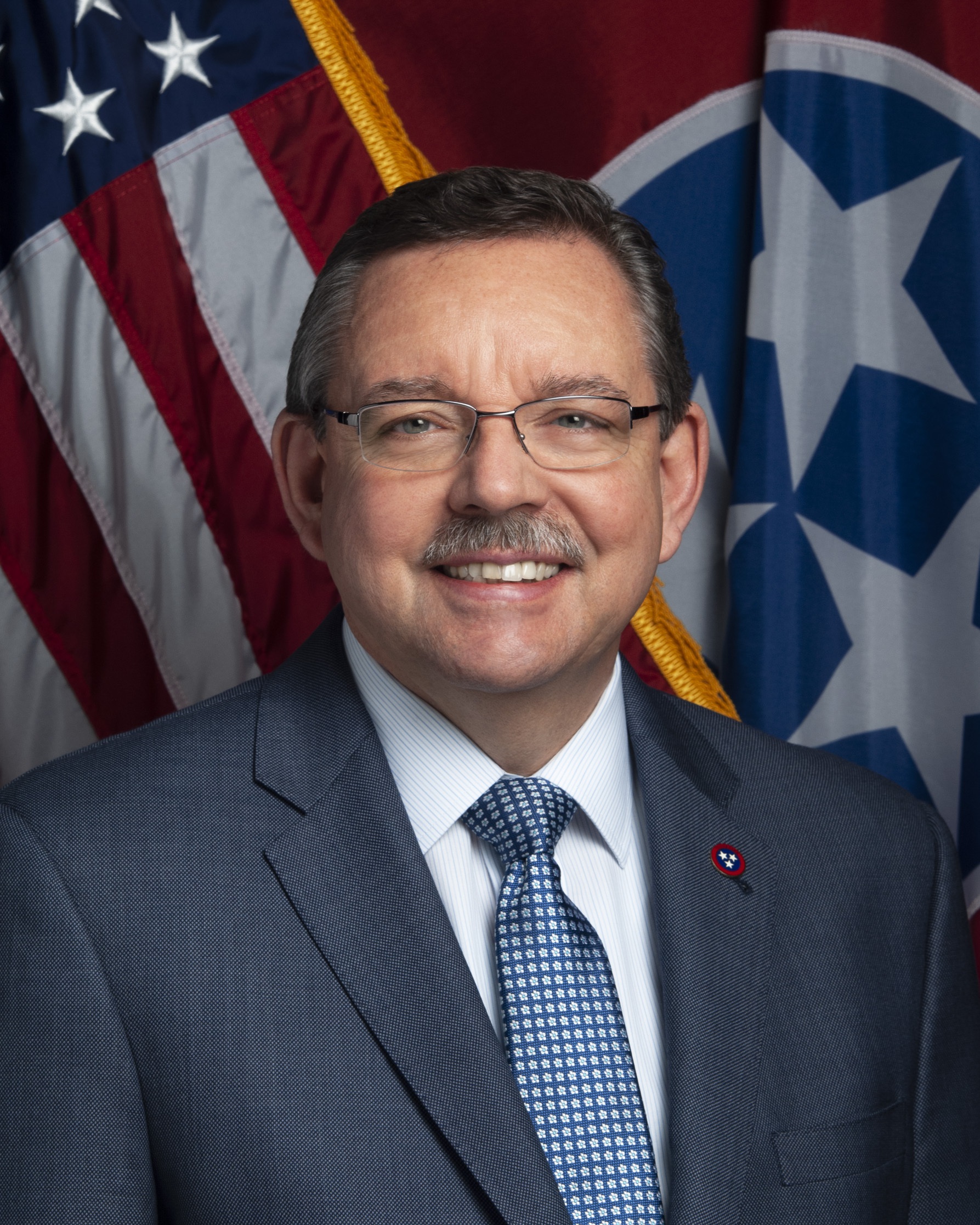 Ralph Perrey is the Executive Director of the Tennessee Housing Development Agency. Appointed in November 2012 following nine years' service on THDA's Board of Directors, he now the longest serving executive director in the agency's history.
His tenure as THDA's Executive Director has seen the agency revamp its mortgage products and down payment assistance program; establish its own loan servicing division; and base THDA staff regionally to better interact with partners across the state.
Perrey serves as Chairman of the Board of Directors of the National Council of State Housing Agencies. He also serves on the Executive Committee of the Board of Governors of the National Housing Conference, the nation's oldest housing advocacy organization.
Bylaws



Please click here for a copy of our bylaws.