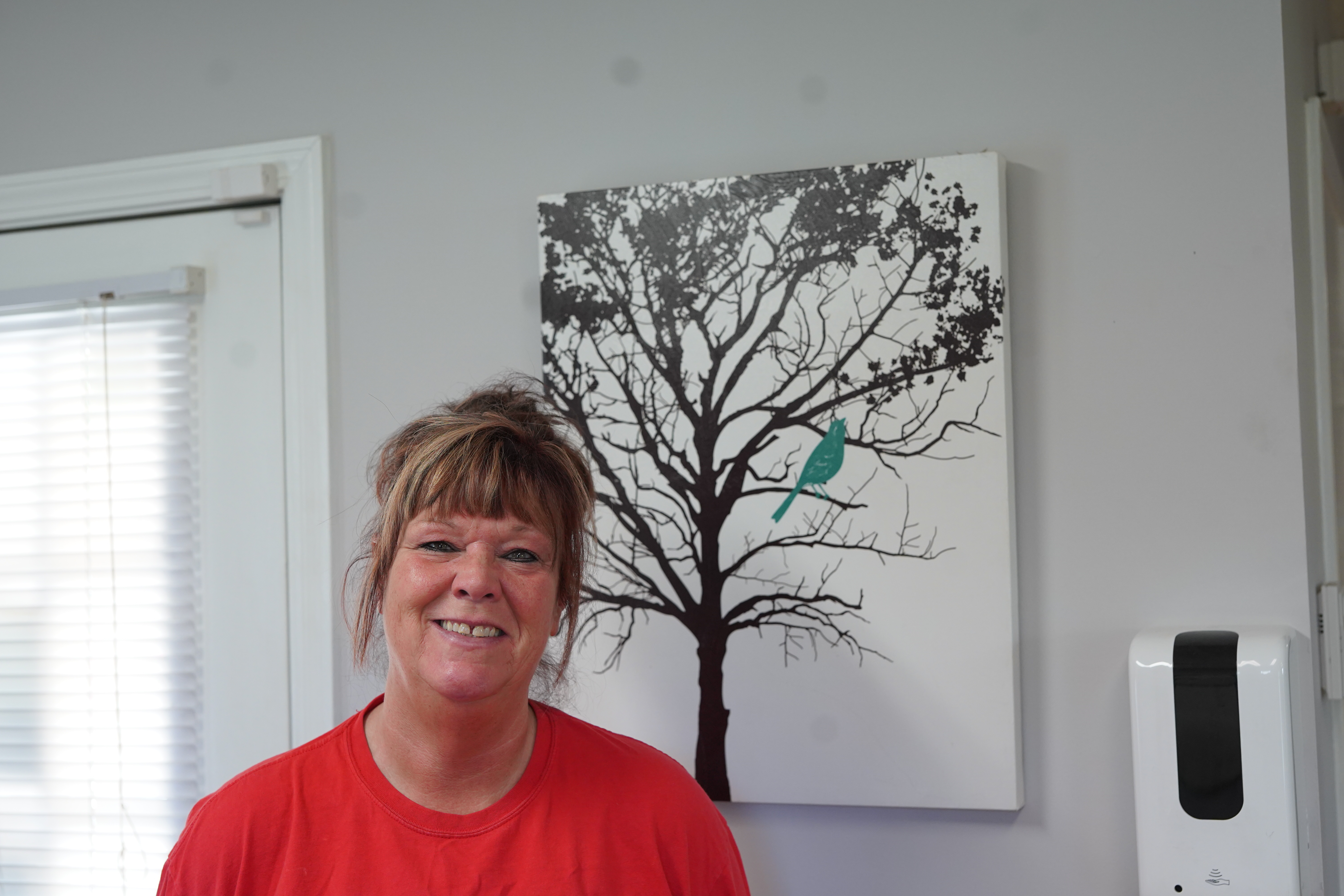 King grateful for rental assistance, new perspective

Times have been rough for Robertson County resident LeAnn King since being laid off from her job in August 2020 as a result of the pandemic.
Unable to find employment since then, King has relied on financial assistance from friends and monthly unemployment checks to get by.
"My friends paid my rent the first two or three months until I began getting my unemployment assistance and started paying on my own," she said. "I haven't missed a rent payment since losing my job, but I'm so far behind on other bills because of it."
In March, King was one of 132 residents under Enfield Management properties who sought rental assistance through the Tennessee Housing Development Agency's (THDA) Covid-19 Rent Relief program which allows renters and landlords to apply for up to a year of cumulative rent and/or utility payments due to loss of income resulting from the pandemic.
Landlords and Tenants work together
To date, 51 of the 132 applicants have been approved for $211,385.40 in total assistance, said Ashley Stockton, who leads the COVID relief efforts for Enfield Management.
Stockton said the group began tracking potential rental assistance programs in November 2020, putting together a 15-member task force composed of senior leaders, community partners, administrative assistants, leasing consultants and property managers.
"We always try to operate in the best interest of our residents in providing safe, high-quality affordable housing, but this was a different need than we've ever seen before," said Glynda Shamwell, Partner at Enfield Management. "The task force's full-time job throughout this process was to understand each agency's requirements for applying for Covid-19 rental assistance. Our task force was able to fill the communication gap, technology gap and the understanding what resources were needed gap and provide for our residents."

A new lease on life
King began receiving rental assistance through the THDA program in May, which she said was approved through August.
"It's really by the grace of God and I'm so thankful to THDA for the program, because I'm supposed to be sleeping under a bridge somewhere, but I prayed and prayed," she said. "I hope that this assistance allows me to use my unemployment to get caught up as much as I can on my car note, car insurance, credit cards and other bills."