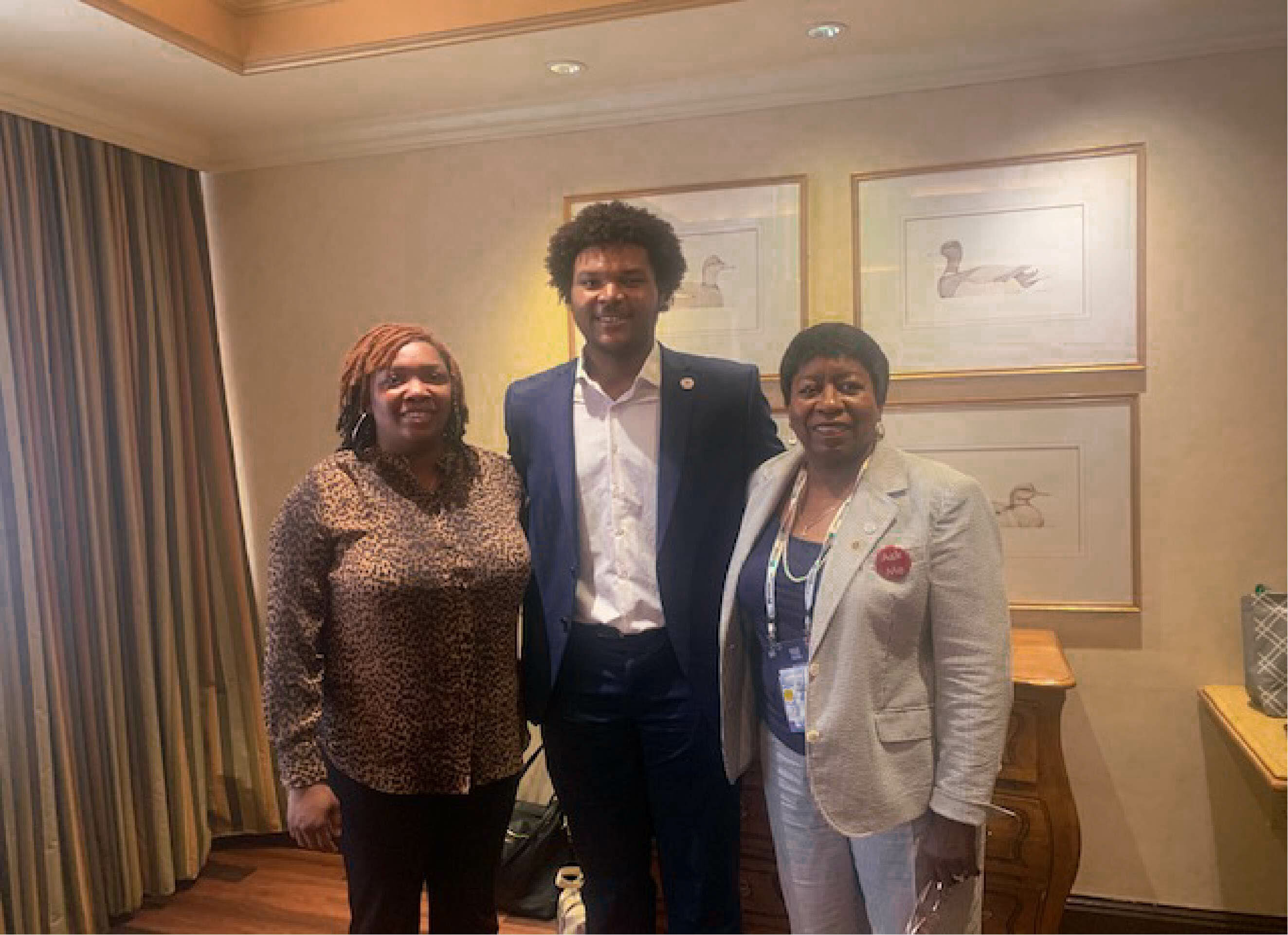 Financial Literacy: the Key to Owning a Home
Nicholas Whiteside never expected to be a homeowner at 22. When he joined HomeFreeUSA's financial advancement program his eyes were opened to the possibilities with Tennessee Housing Development Agency.
"The housing situation in Memphis right now is very tough", says Whiteside, "There needs to be more advocates for financial literacy".
Financial literacy stands at 17% in Memphis TN. Nicholas Whiteside is hoping to take that number higher as he continues his work as Student Director for the Center for Financial Advancements.
Whiteside first began his journey in financial literacy with the nonprofit, HomeFreeUSA, while they were doing a conference at Fisk University. Having that information made the difference for Whiteside.
When asked how it feels to be a homeowner so young, Whiteside responded, "My goal is to show everybody that you don't need to be a special type of person to get your home. I didn't have some sort of leg up. It means I had the information. There's a type of joy you have when you know you are stable. You shouldn't always live in constant anxiety of raised rent. I think this should be shared among all people".
HomeFreeUSA's mission is "building the foundation to close the racial wealth gap". HomeFreeUSA connects their consumers with government programs like THDA's grant and mortgage options, to create new and sustainable homebuyers in revitalized communities.
THDA's mission is to bring safe and affordable housing to all areas in Tennessee so a partnership with HomeFreeUSA is a match. THDA offers several mortgages options, as well as various other grant programs for homeowners just like Whiteside.
Whiteside is the recipient of THDA's Down Payment Assistance, which fully covers a down payment up to $6,000 for its approved homeowners. Whiteside's mortgage is currently through a THDA mortgage plan. Whiteside began speaking to a mortgage company that frequently partners with THDA, which allowed him to secure a mortgage option.
"My journey is saying you can make it in Memphis," said Whiteside, "The goal isn't always to make it out of Memphis. But to make something out of Memphis the city that has given us so much. That's my way of encouraging people to come back to Memphis and contribute to what it is. You don't want to choose another place to be home".