Home Repairs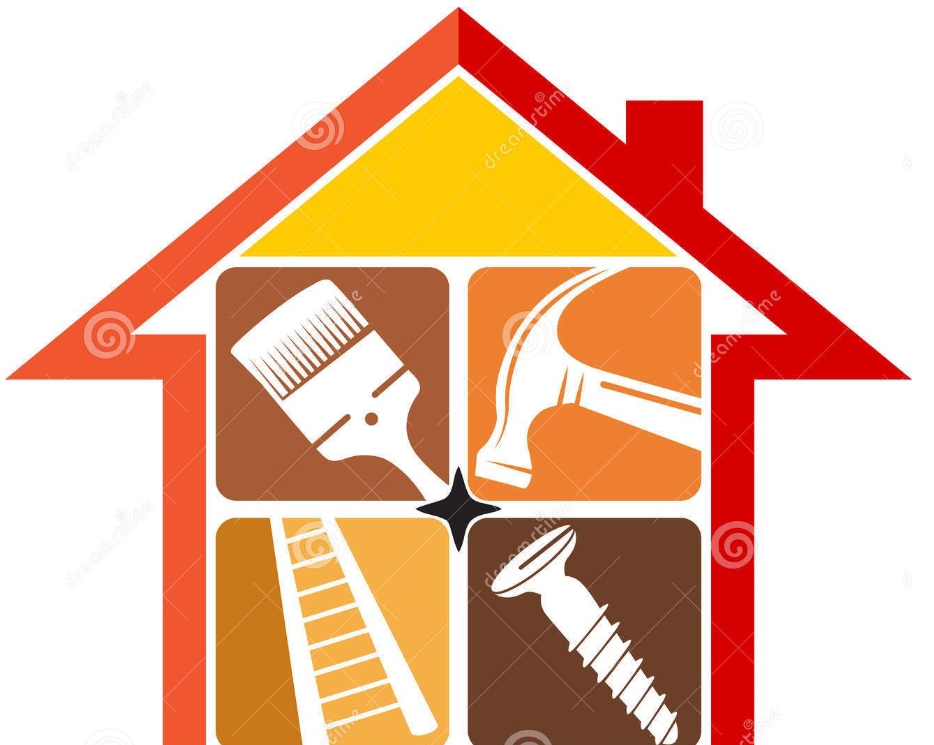 THDA provides funding for home repairs for low- and very low- income, elderly, disabled and special needs Tennesseans through the Tennessee Housing Trust Fund's Emergency Repair Program, Weatherization Assistance Program, Low-Income Home Energy Assistance Program, and the HOME Program. If you are a homeowner interested in receiving a grant or loan to rehabilitate your home, please call (615) 815-2030 so we can assist you in determining what city, county, or local agency you need to contact.


Scheduling services or repairs inside the home during this pandemic is not without risk
The Safety, Health & Consumer Council would like to share their guide, which outlines what the Government currently advises and the measures one should take to ensure in-home repairs are done as safely as possible. The guide contains tips on how to implement infection prevention measures accordingly to help keep individuals, their family, and the service provider safe during in-home services. In-home Repairs: Keeping your Home Safe During Covid-19.
Home Modifications and Ramps Program

The Home Modifications and Ramps Program provides funding to construct ramps and make other home modifications to assist persons with disabilities gain better access to their homes. This program is administered statewide through United Cerebral Palsy of Middle Tennessee.