NOFA - Notice of Funds Availability for 2020 CHDO Mini-Round

November 30, 2020

The Tennessee Housing Development Agency announces availability of up to $5,000,000 to award to Non-Profit Community Housing Development Organizations (CHDO) under its 2020 HOME CHDO MINI-ROUND Program Description approved by the THDA Board of Directors on November 17, 2020.
Eligible homeownership development activities include the acquisition and rehabilitation of units or the new construction of units for sale to low income persons. Applying organizations must meet all CHDO requirements as defined by HUD, have 2 years of low income housing development experience in their service areas and be licensed to do business in Tennessee.
A copy of the 2020 HOME CHDO MINI ROUND program description will be posted to the HOME program page no later than 12/14/2020 at https://thda.org/government-nonprofit-partners/participant-information-management-system-pims
Applications for the 2020 HOME CHDO Mini-Round MUST be submitted through the online application system (GMS) no later than 11:59:59 PM CST, Thursday, February 11, 2021.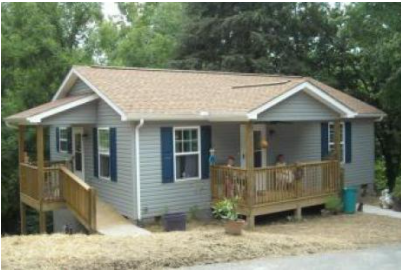 About the HOME Program
The purpose of the HOME program is to promote the production, preservation, and rehabilitation of affordable single family housing for low-income households.
Who Can Apply?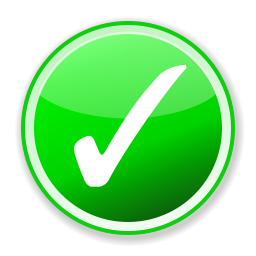 Cities, counties, non-profit agencies, and public housing authorities - Applicants must be located outside a local participating jurisdiction.**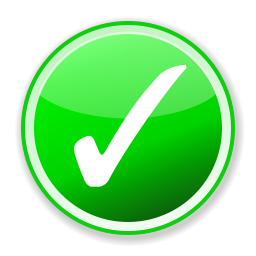 Community Housing Development Organizations (CHDO's) - THDA provides separate funding rounds annually for nonprofit housing developers designated by the State as a CHDO, including within local participating jurisdictions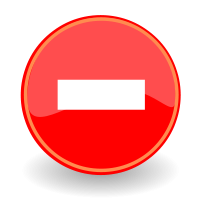 Private citizens - Interested individuals should contact their local government authorities (city, county, etc.) to see if there are any
HOME-funded projects available in their area
**Local participating jurisdictions (Local PJs) are those local governments in Tennessee that receive HOME funds directly from the Department of Housing and Urban Development (HUD). The Local PJs are Clarksville, Chattanooga, Jackson, Knoxville, Memphis, Nashville-Davidson County, Knox County, Shelby County, and the Northeast Tennessee/Virginia Consortium (the cities of Bristol, Kingsport, Johnson City, Bluff City, Sullivan County, and Washington County, excluding the Town of Jonesborough). Non-profit organizations located in a local participating jurisdiction may apply for projects located outside the local participating jurisdictions.
Target Population

Low-income and very-low-income single family homeowners and homebuyers

What Type of Funds are Available?
HOME is a federally-funded program. Awards are made annually to THDA by the federal government. Those funds are then distributed by THDA to grantees within the State of Tennessee based upon a rigorous competitive application and scoring process.



THDA's Past HOME Award Recipients
---
See Before and After Photos of These Amazing Transformations Made Possible with HOME Funds

---
Need more information?
Please contact Bill Lord, Housing Program Manager, at (615) 815-2018 or at blord@thda.org